Neonmedia is your most advanced
Partner in public transportation solutions
Over 800 buses installed with our solution
Our over 25 years of experience guarantee the delivery of the best overall solutions.
Our solution delivers service to over 900 buses with over 1,500 screens, reaching over 2 million passengers every week.
Neonmedia is a subsidiary company of Nasdaq-listed Keskisuomalainen corporation.
Neonmedia is the largest supplier in Finland for real-time passenger information and digital screens solutions in the public transport areas.
Keskisuomalainen is the second-largest media company in Finland with over 90 different brands and the most extensive digital outdoor advertising network.
Services to public transportation in the global market
Neonmedia is starting market research in the Nordics, Europe, Britain, and Dubai to extend its services to public transportation operators outside Finland.
REAL-TIME PASSENGER INFORMATION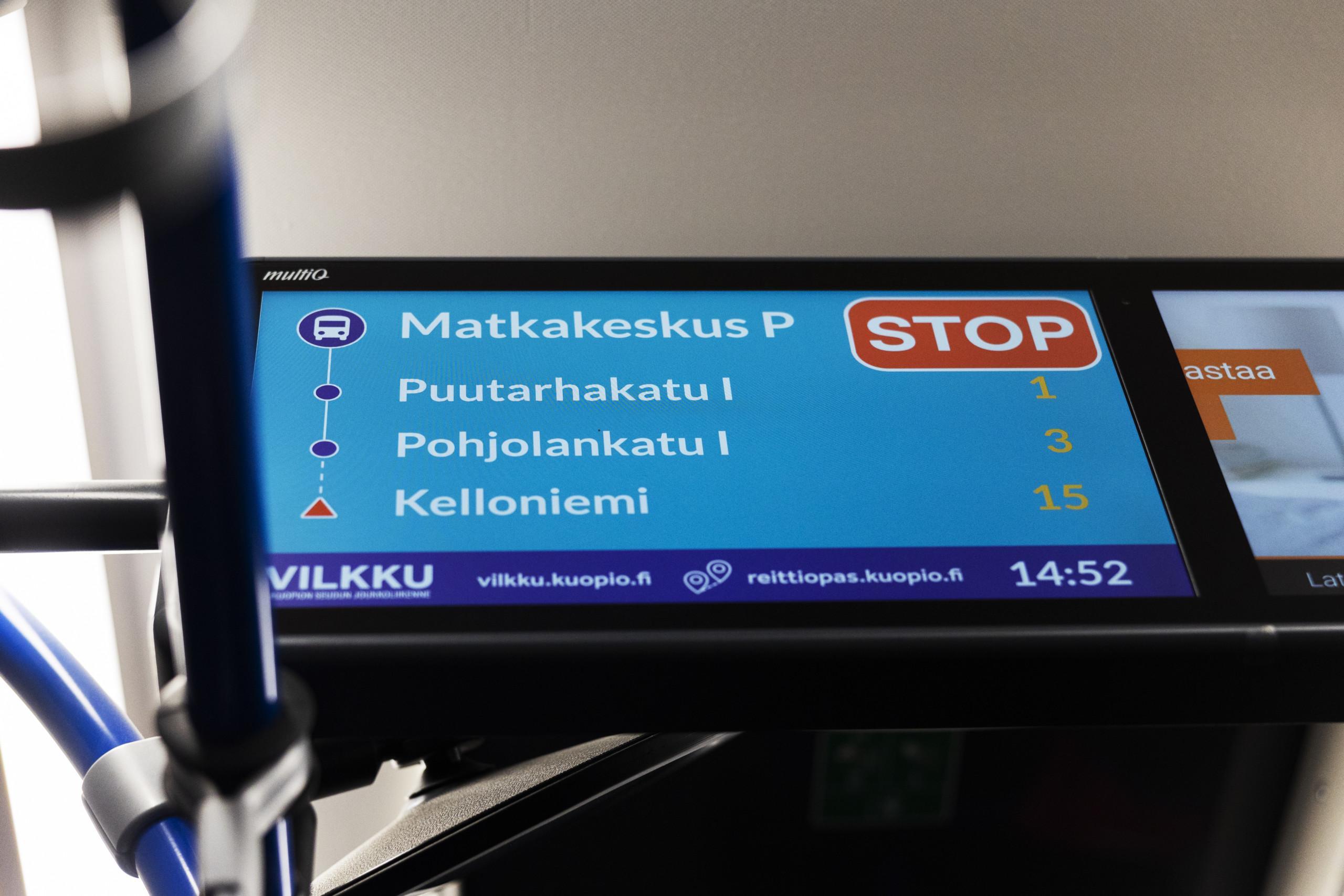 Real-time information offers a smooth and easy journey local and long-distance routes

Display the STOP symbol on the screens

The STOP symbol is usually displayed at the top of the screen

Route data can be built from scratch if there is no readily available GTSF-feed. The feed is retrieved via the integration, and your original database automatically updates all changes and extensions.
Real-Time information displayed on a dedicated screen

Occasionally, two individual screens cannot be placed side by side due to limitations by vehicle types. In that case, a single screen can provide optional viewing alternatives: either content is displayed alternating different content or the display area is divided, providing simultaneous viewing of different content.

Commercial screens decrease costs to a minimum

Our solution can align public service content to passengers and commercial content as required. Public transport benefits from this since typical investments are no longer needed.

Relocation screens and onboard computer

The screens are transferred to the vehicles covered by the new agreement when the transportation contracts are changed. The onboard computer can connect to other devices in the fleet, play the sound or even share location information or a wi-fi connection to the passengers.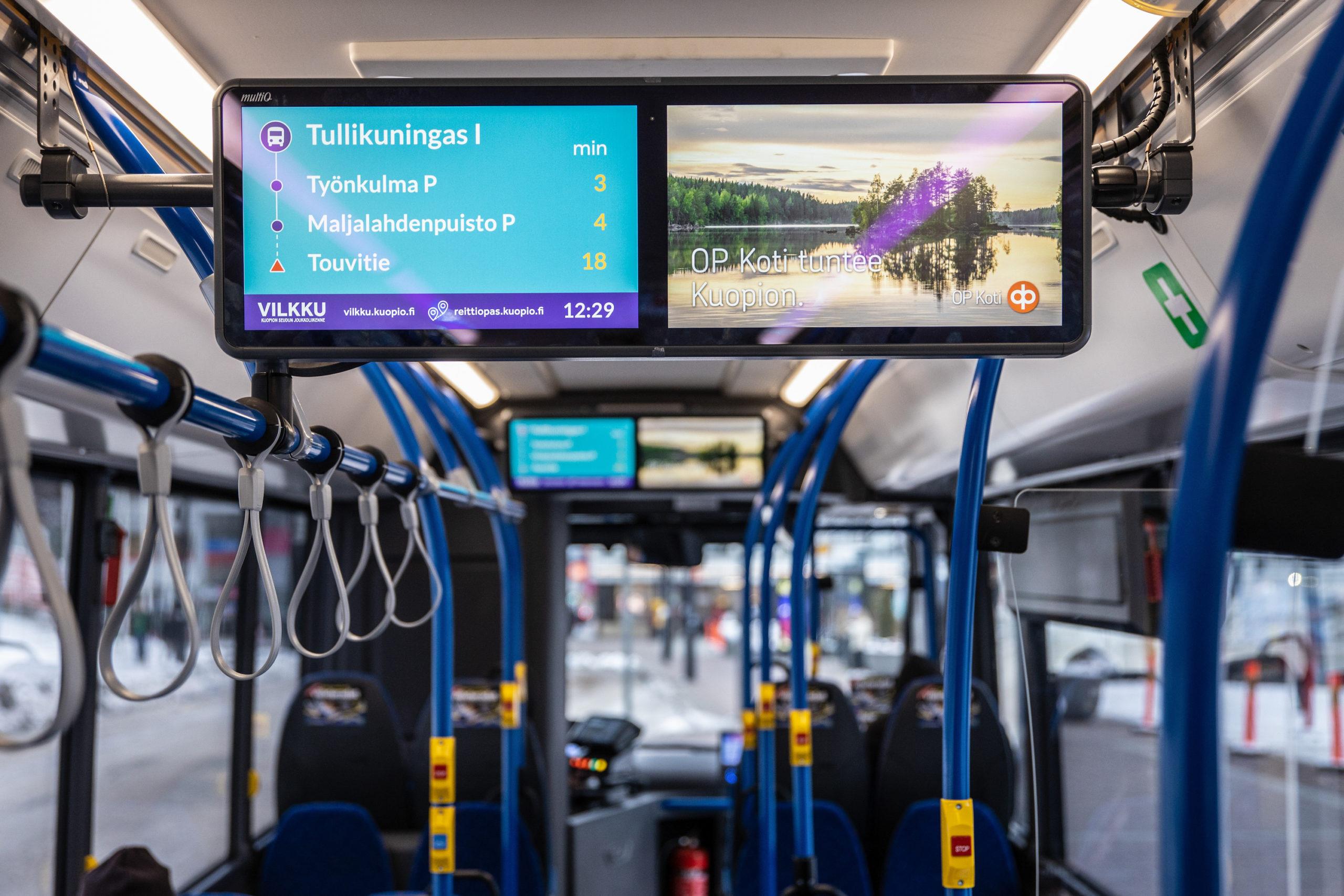 PROJECT CODE NAME: EASY BUT SIMPLE
ALL SERVICES AT THE SAME PLACE
Branding
Real-time information layout follows customer's brand instructions.
Route data
Route data is fetched via API-feed or built from scratch.
Real-time passenger information feed
Passengers today expect real-time transport information en-route. Our highly-skilled experts make that possible in real-time, every day.
Correct line information
Correct line information is fetched automatically via cashier's device or onboard device, for example.
Screen placement
The best placement for the screens is confirmed during the vehicle's inspection.
Double screens solutions
Double screen solution is typically the choice for "lower floor" buses.
Public transport contents to commercial screens
Public transport organizations are given access to manage their content.
Maintenance & connections to other devices
We handle all maintenance work as well as device transfers. between vehicles. Our onboard computer connects to other required devices making the service smooth to manage.
Let's talk about the best solution for your needs!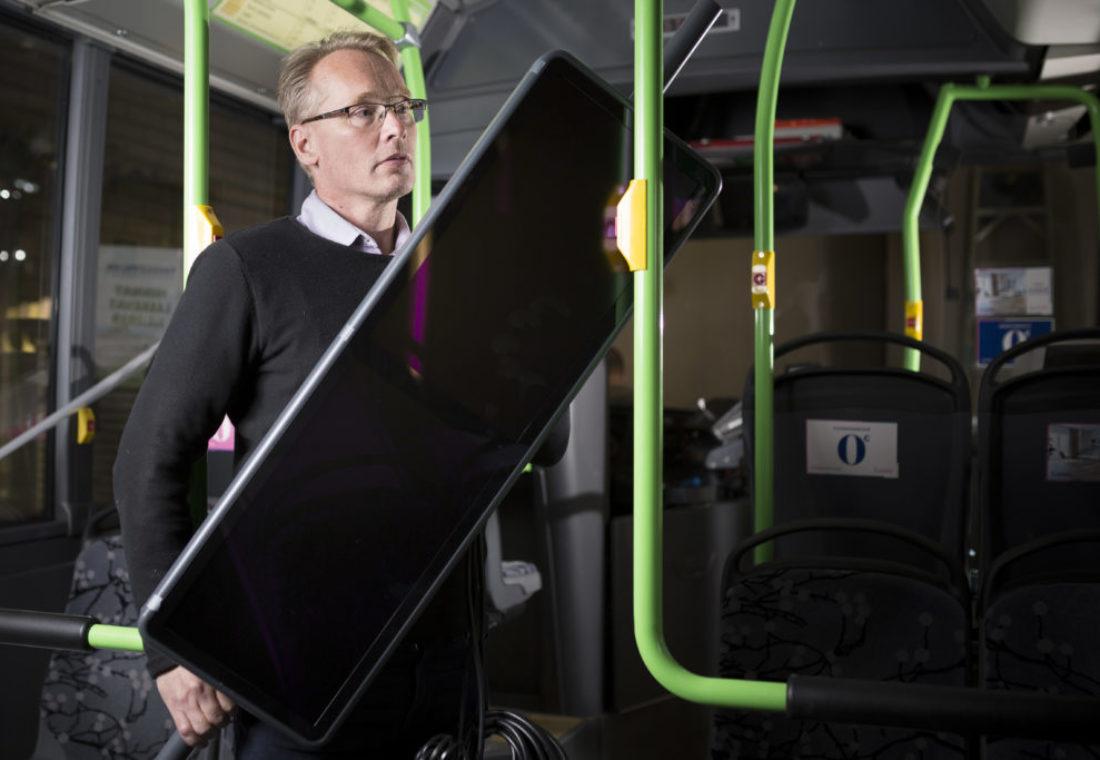 +358 50 598 2050
jari.lahdemaki@media.fi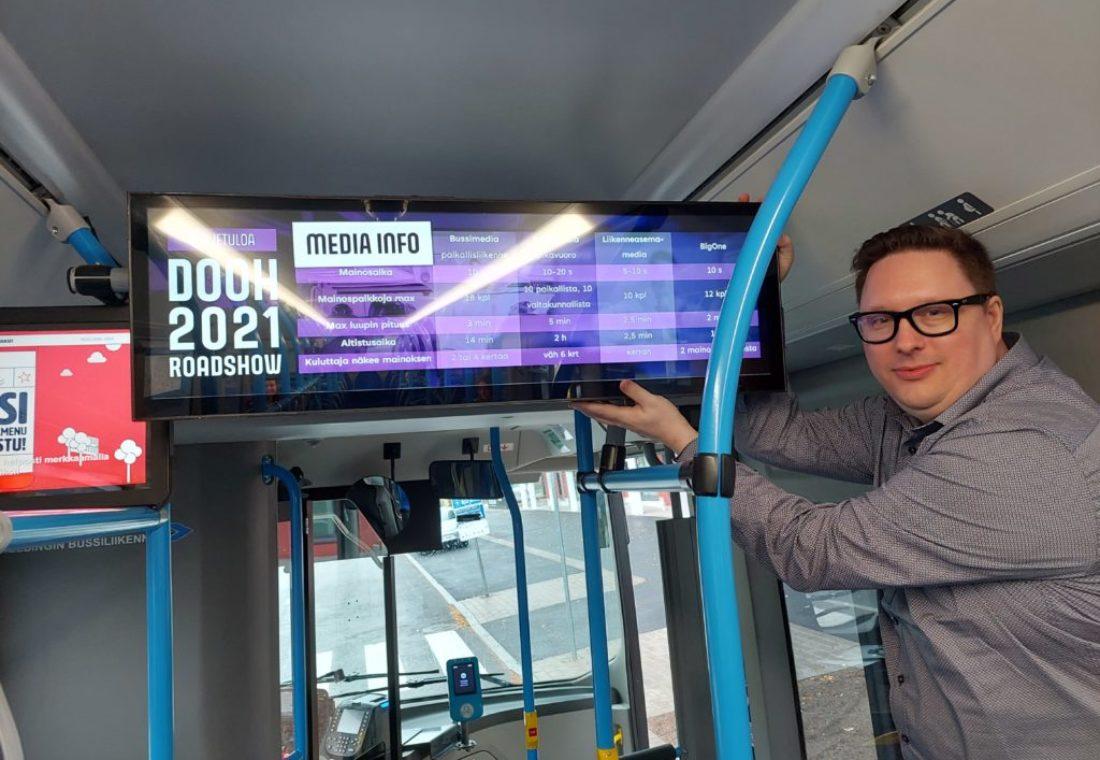 Janne Tauriainen
Product Manager
+358 44 012 7776
janne.tauriainen@media.fi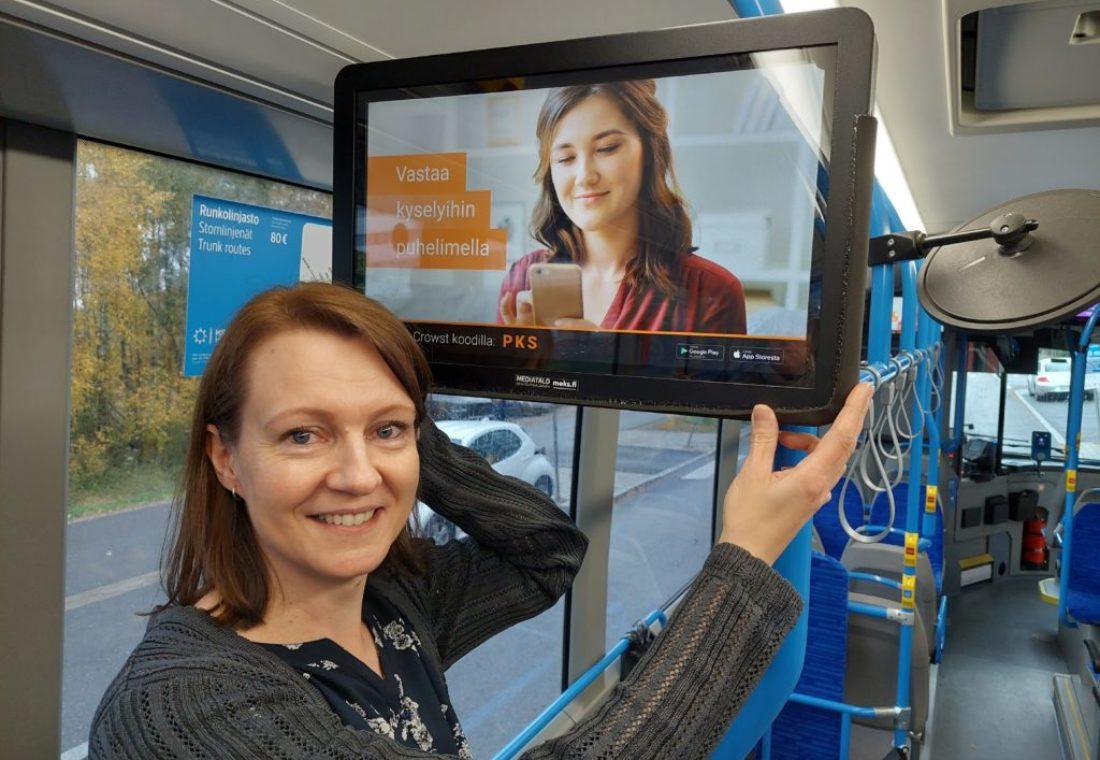 Tiina Jaanu
Content Manager
+358 44 244 1095
tiina.jaanu@media.fi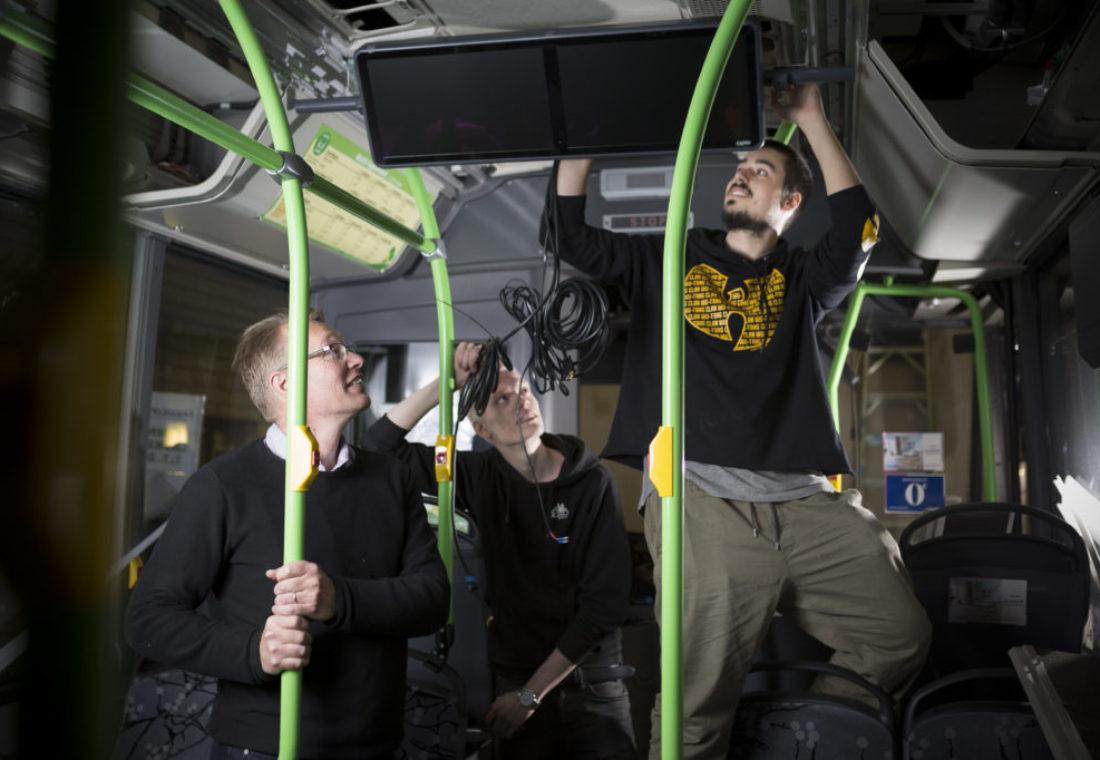 Hamze Hatamleh
Installation Manager
+358 50 407 6534
hamze@neonmedia.fi
Anssi Aura
Director of Development
+358 44 9998 888
anssi.aura@media.fi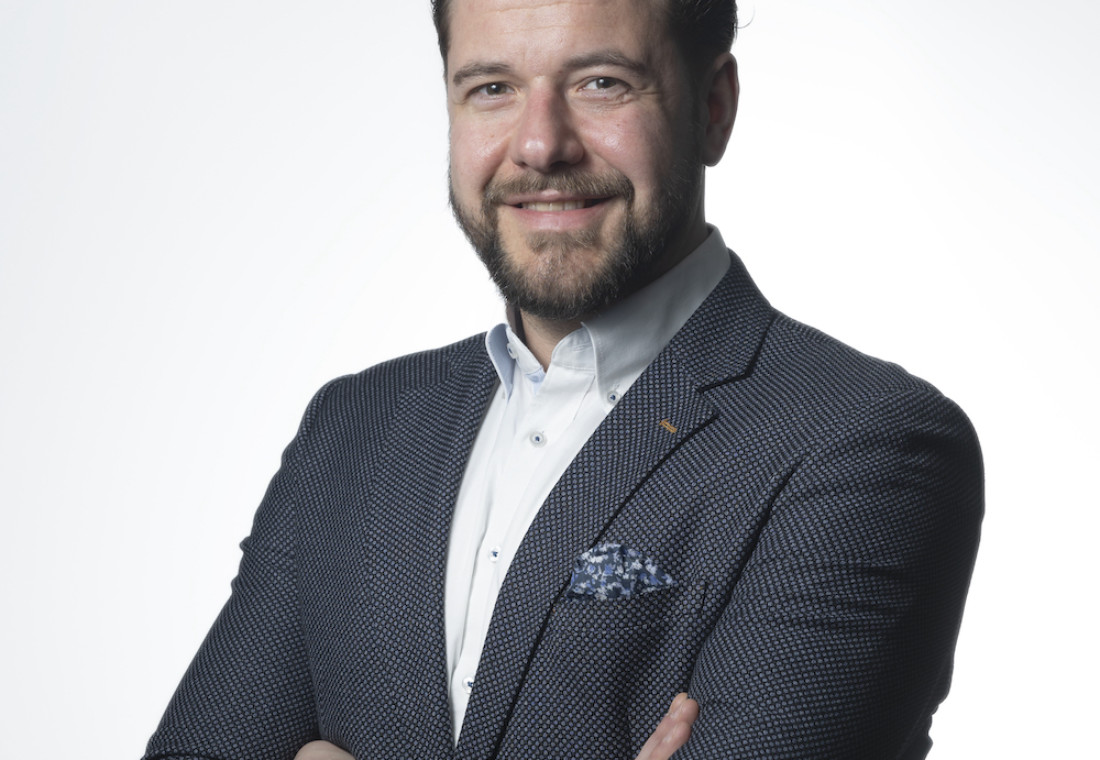 Jonas Burow
Market Entry Consultant
+358 40 029 0516
jonas.burow@media.fi